About Envir
In short: Envir thinks differently.
We are a fast thinking company within waste management, and a truly future-facing resource for the construction and demolition industry. We focus heavily on both our customer-service and truly innovative solutions, whist keeping short decision lines across our company structure.

Envir was established in 2016 when we recognized a need for change within the waste industry.

Polluted soil and excavation masses had only one real downstream solution in Bergen, Norway, and it was both expensive and non-circular for waste handling going forward. Nobody was winning.

In March 2017, Envir was granted a permit to receive polluted masses (from levels 1-4) in Simonsviken Næringspark, Laksevåg. Since then, annual growth has been exponential and the environment has benefited as a direct result.

In 2020, through innovation and hard work, we started up our first machine for treating soil by ridding it of invasive alien species. This project was started in 2018, and with a truly scientific approach we were able to develop a proprietary method which cleanses the soil to a 100% guaranteed level, and prepares it for re-use in a multitude of development projects.

In December 2020, Envir sold 51% of the company to Simonnæs Holding in order to secure our future development and to make even heavier investments into an industry that urgently requires further innovation. Through the combination of added resources from our new partners and attracting talented and experienced employees, our technology can be implemented both around Norway and overseas in order to reach the goals for a more circular and sustainable handling of natural resources.
The journey at Envir is just beginning, and the potential for growth is huge. We welcome requests and collaborations from all corners of the industry, so if there is a project or a study that you think might be interesting to discuss, simply reach out to us and start the conversation.
Our people
Rakel Blaalid
PhD - Researcher
+47 454 57 585
rakel@envir.com
Trude Ingebrigtsen Bjørnestad
HR
+47 958 63 302
trude@envir.com
Elisabeth Nesse
MSc - Environmental Engineer
+47 481 11 162
elisabeth@envir.com
Tormod Carlsen
Chairman
+47 918 68 001
tormod@envir.com
Thomas Strand
Project Engineer
+47 418 53 099
thomas@envir.com
Heino Skjold Danielsen
Operator
+47 922 26 295
heino@envir.com
Aurel Constantinica
Operator
+47 484 07 572
aurel@envir.com
Tobias Utne
Operator
+47 980 68 410
post@envir.com
John-Erik Vorland
Marketing Manager
+47 975 53 005
john-erik@envir.com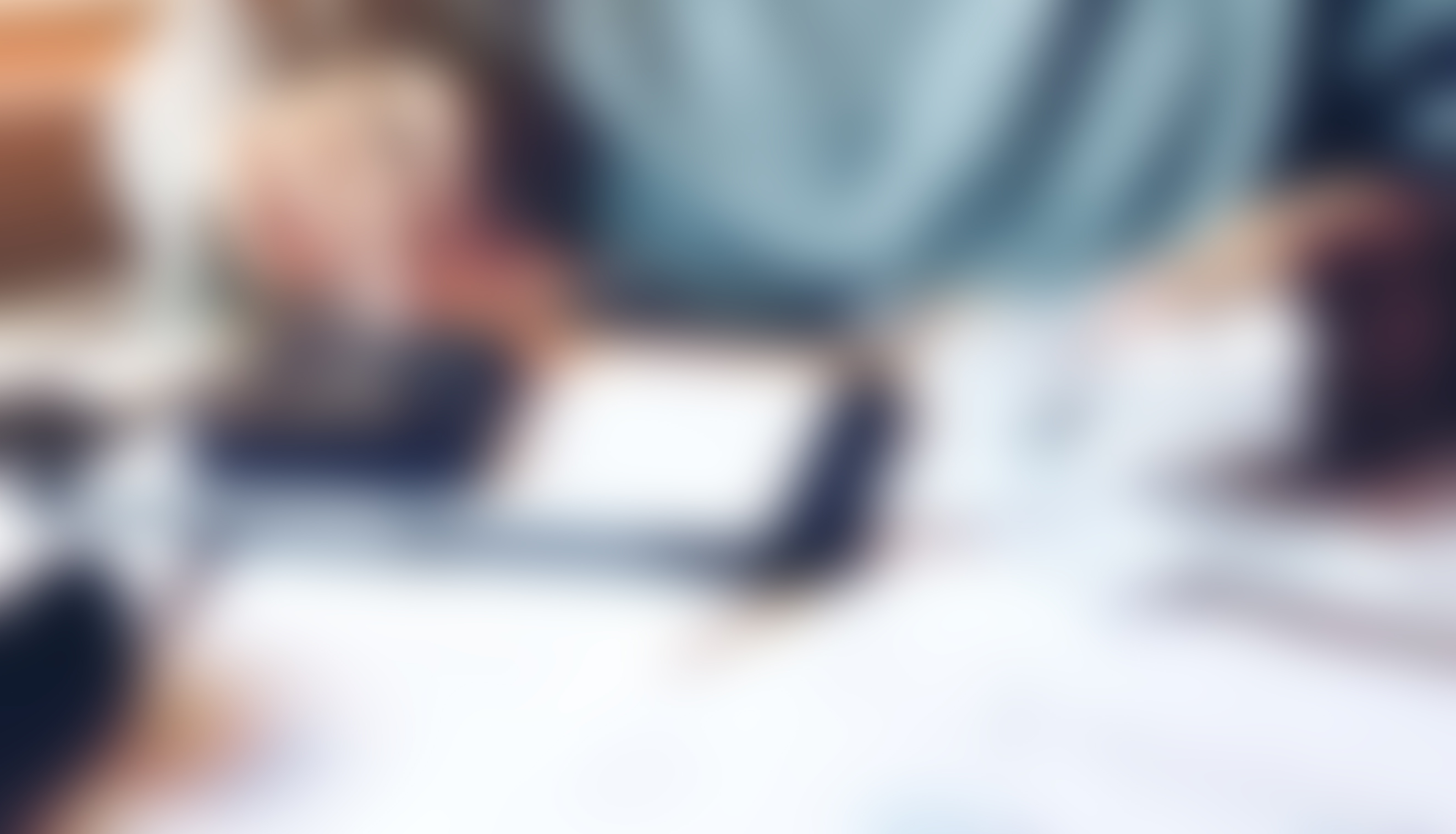 Terje Norevik
Sales
+47 922 80 190
terje@envir.com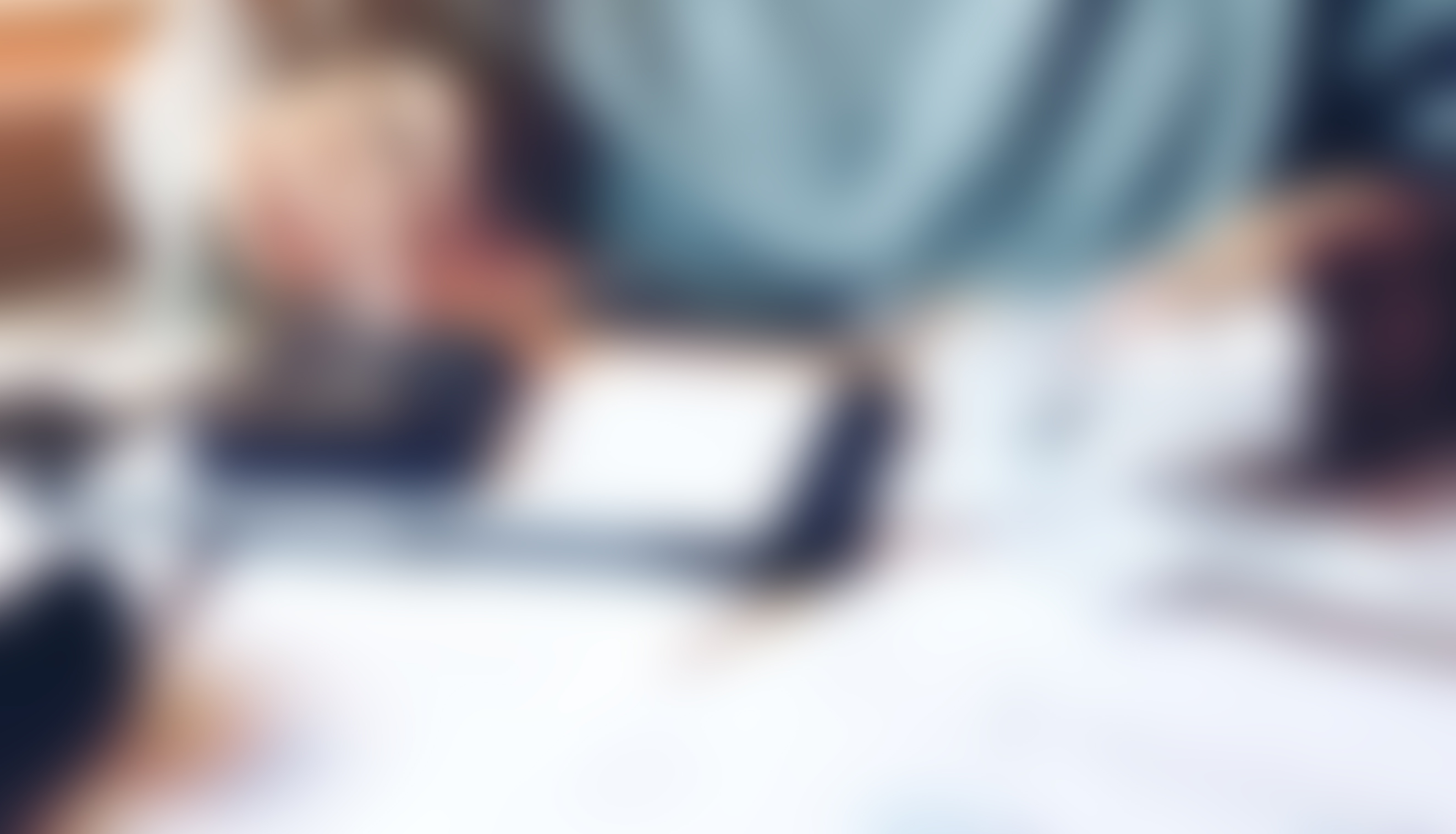 Anders Bjerk Hansen
General Manager
+47 552 00 400
anders@envir.com